BANKSY
MASTERPIECE Balloon Girl (2002)
Known only by his pseudonym, Banksy is arguably the most famous street artist today. Since the 1990s, the elusive, England-based creative has been making politically and socially charged art, oftentimes with a sense of dark humor. While his face and true identity remain unknown, his portfolio of attention-grabbing art continues to shock and entice the world.
TAKASHI MURAKAMI
MASTERPIECE:The Lonesome Cowboy (1998)
Often referred to as "the Warhol of Japan," Takashi Murakami is known for blurring the line between art and consumerism. His brightly colored, cheerful work draws inspiration from the Japanese subculture of otaku, a term used to describe people devoted to all things pop culture. Through his art, Murakami explores Japan's contemporary culture as well as the West's ever-growing influence on it.
Mr. Dob series, The Lonesome Cowboy (1998), Flowers (2002)
WASSILY KANDINSKY
(MASTERPIECE: 1913)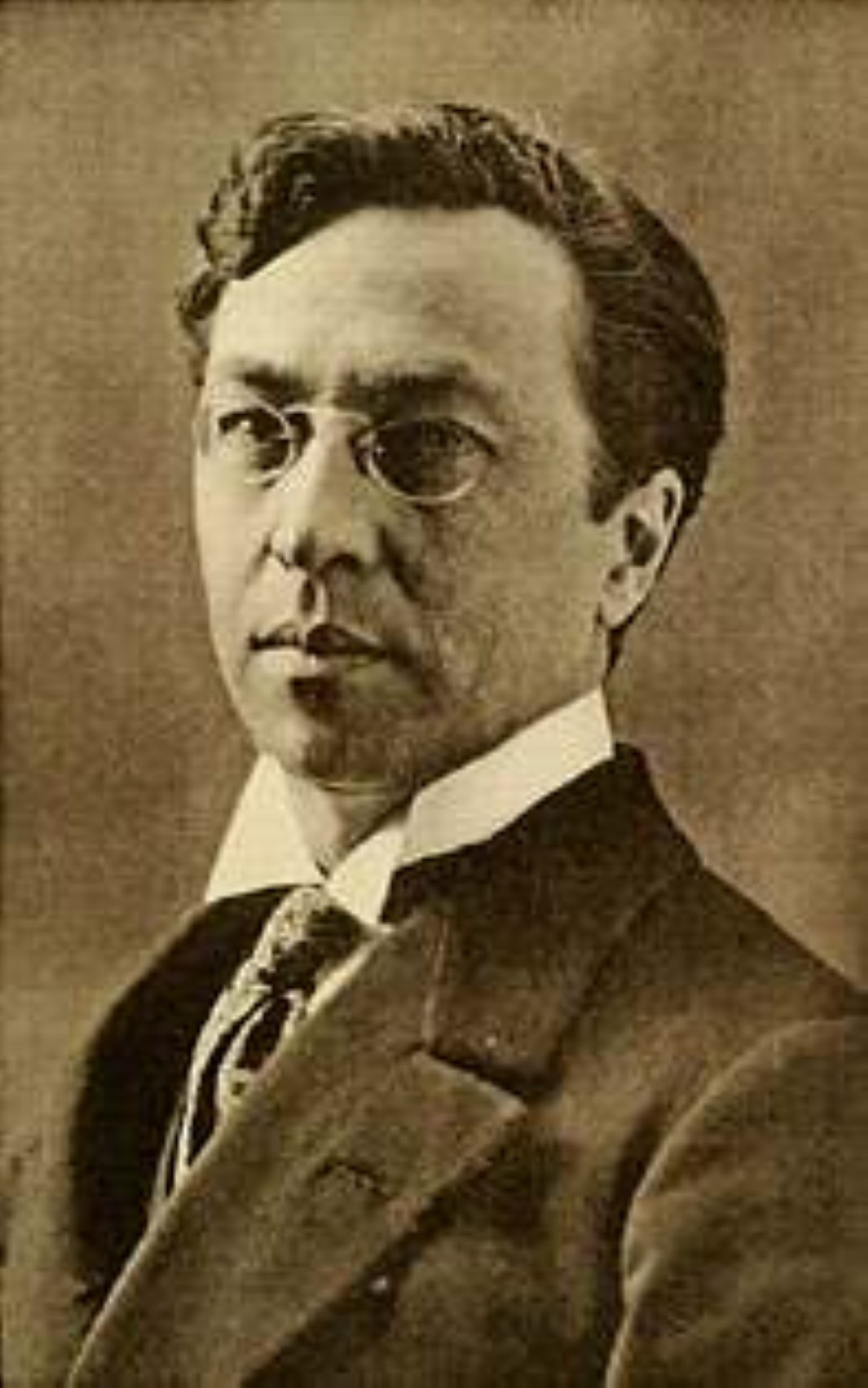 Initially a teacher of law and economics, Wassily Kandinsky gave up his promising career to pursue his interests in art. He rose to prominence in the 1910s to become one of the leading figures in modern art. Kandinsky was a pioneer of abstract art and he painted some of the earliest works in the genre including what is known as the First Abstract Watercolor. Music, being abstract in nature, was an inherent part of his art and he named some of his spontaneous works as "improvisations" and elaborate ones as "compositions". Apart from being a painter, Kandinsky was also a prominent art theorist whose books had an enormous and profound influence on future artists. For his tremendous contribution in moving the art world away from representational traditions and towards abstraction, Wassily Kandinsky is considered by many as the "Father of Abstract Art".
Andy Warhol
MASTERPIECE:  famous Marilyn Monroe portraits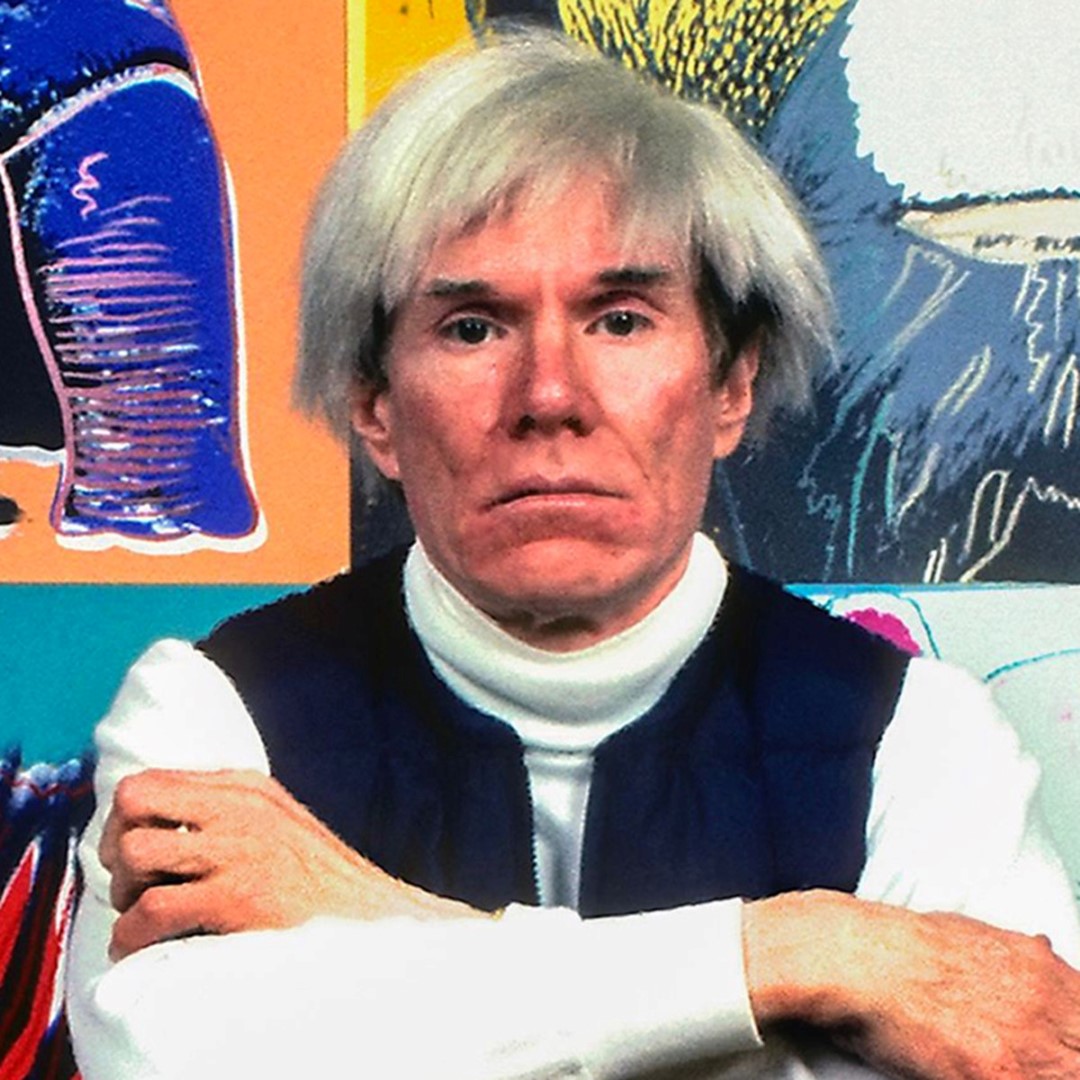 Andy Warhol was one of the most prolific and popular artists of his time, using both avant-garde and highly commercial sensibilities.
Who Was Andy Warhol?
Andy Warhol was a successful magazine and ad illustrator who became a leading artist of the 1960s Pop art movements. He ventured into a wide variety of art forms, including performance art, filmmaking, video installations and writing and controversially blurred the lines between fine art and mainstream aesthetics. Warhol died on February 22, 1987, in New York City.
Early Life
Born Andrew Warhola on August 6, 1928, in the neighborhood of Oakland in Pittsburgh, Pennsylvania, Warhol's parents were Slovakian immigrants. His father, Andrej Warhola, was a construction worker, while his mother, Julia Warhola, was an embroiderer. They were devout Byzantine Catholics who attended mass regularly and maintained much of their Slovakian culture and heritage while living in one of Pittsburgh's Eastern European ethnic enclaves.
At the age of eight, Warhol contracted Chorea—also known as St. Vitus's Dance — a rare and sometimes fatal disease of the nervous system that left him bedridden for several months. It was during these months, while Warhol was sick in bed, that his mother, herself a skillful artist, gave him his first drawing lessons. Drawing soon became Warhol's favorite childhood pastime. He was also an avid fan of movies, and when his mother bought him a camera at the age of nine, he took up photography as well, developing film in a makeshift darkroom he set up in their basement.
OLY. B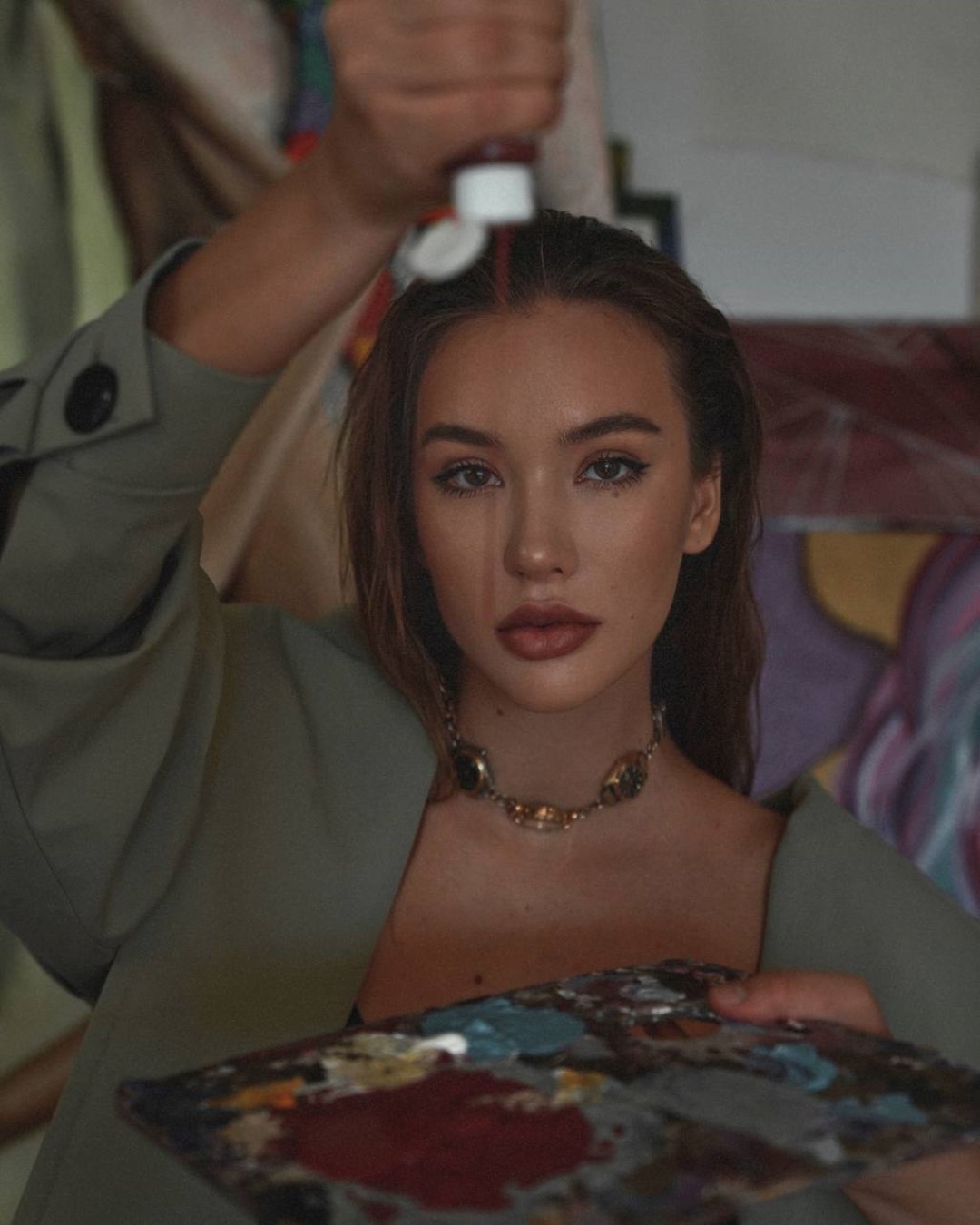 "With each painting, I tell a different story of my feelings, the people I meet, and the phrases I say. I take a portion of my life and soul and leave them on the canvas," OLY admits in her interview.
Creative and visionary artists can easily recognize the combination of certain colors and original patterns made in the author's technique.
OLY.B's canvases decorate the homes and places of celebrities and influencers.
Her favorite material is acrylics.
Two of her more well-known and prominent paintings are named "Pervaded" and "Jenga".
OLY. B is an innovative artist from Los Angeles. She combined several popular trends and created her unique style.
OLY. B paints with a closed plot but an open ending. The central image is a woman personifying unity. She is powerful, expressive, sensual, frank, and erotic. Wise as nature, naive as a child.
According to the author, all of her works are personal episodes, conveying not only a stunning picture but also the events she had experienced in her life.