Author's Bio
Hello, I'm  Syyou'Ree. Born in New York City with deep roots to The South. My Grandparents an parents born in North and South Carolina extending to Atlanta Georgia.

 I attended grade through high school and 2 years study in Macro Economics, Psychology, Sociology , Marketing and Computer Science in New York City.'s Staten Island University.

I worked with United Cerebral for 10 years moving on to  a 16 year career at NYC Department of Correction where I retired in 2003. Reading, writing and learning were my favorites things growing up.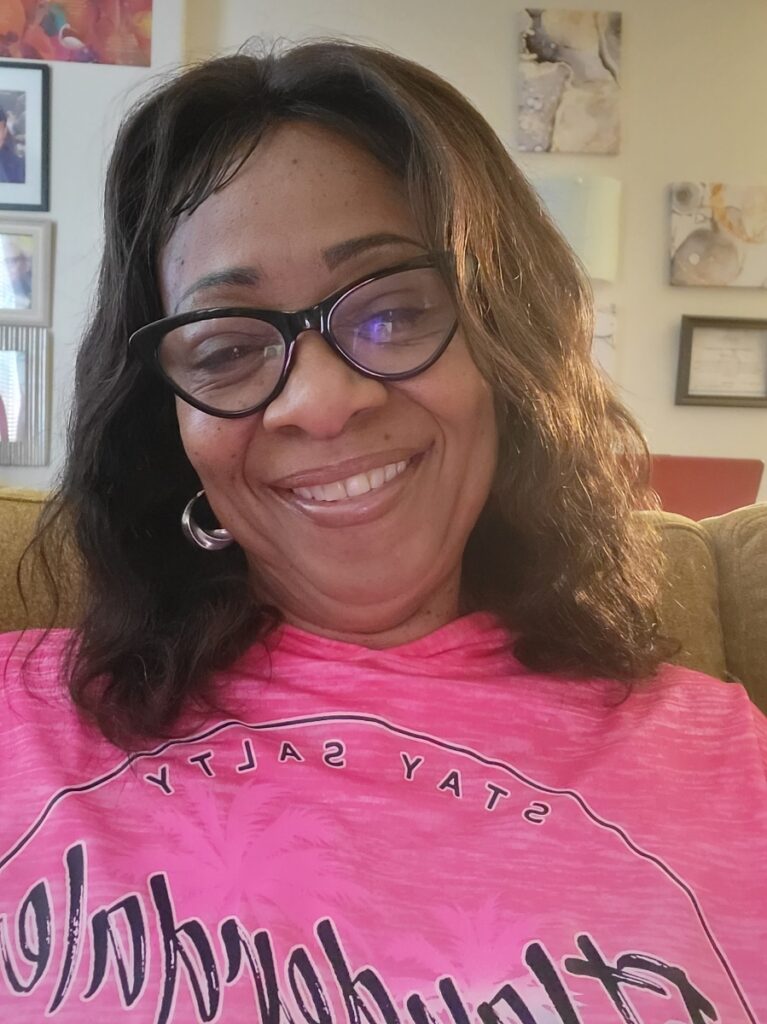 I am a middle aged woman, A mother, A 3X Published Author, an Advocate Against Domestic Violence for 20 years now. Ive received Core Professional Training in Domestic Violence & Its Affects on Children; Rape/Sexual Assault; Client Diversity, Legal Process; Crisis Counseling, Comprehensive/Techniques and Speakers Bureau Training by InterAct of  North Carolina. I have spoken at NCCU, Play Intermissions, Corporate America, Donor Party's an Probation Release Programs. I also spent several years with Partnerships Against Domestic Violence in Atlanta Georgia. Wearing many hats in 7 years an my last hat being Support Group Facilitator. I am also a 50 year survivor of Domestic Violence!

Syyou'Ree  (Siuri) a Korean name meaning  OverComer. I chose this name with great pride.

I published my first Book "A Woman Before My Time" in 2009 then went on to write an publish my second book "The Woman" as well as a Spiritual Book "How To Know God" this year! All can be found on Amazon. Barnes & Noble, AuthorHouse an Westwood Books Publishing.Com's.  My passion lies with hurting women, men an souls. I have volunteered in the men's shelters teaching Bible Studies/Safehouse's in Atlanta and  Norfolk Virginia. My message is one of survivorship an overcoming every negative obstacle placed on your life and in your path and to let you know-You too can" Walk on Top of it All"! Fighting your way through the darkness to find The Light! Peace, Love, Happiness,  and The Contentment you deserve in spite of your circumstances  or where you came from and in every area of your life! I wish my message to bring Healing, Clarity, Motivation and  Strength to all who read my message!  Enlightenment is key. When we know better we do better so the message must tary and spread. Let me show you how to get out! And move on! To do what you were Born to do!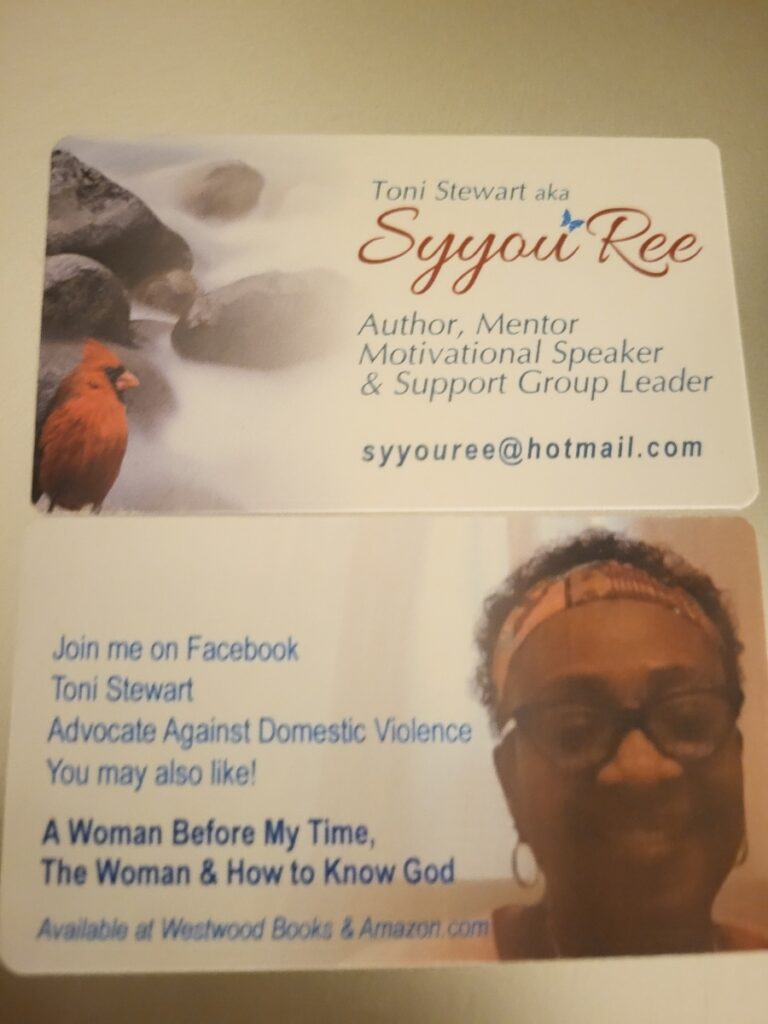 Book's Overview 
The Woman is a story that takes you on a continued journey through the Life of Gina.
As she has matured from a girl into a woman with flaws. In her decision making processes. Her life as a woman now takes on many twists and turns. Ups and downs, exciting times and can be downright funny as well as exhilarating! Gina is flawed by her past but continues to fight to become the woman she dreams of being. She experiences a few failed relationships as she's learning and being inspired to become the person she was born to be, not trained to be! As she follows her own mind and carves out her very own path. This story ends in Romantic Triumph and Dreams come true! She uses the good the bad and the ugly as her life's teacher to learn how to"Walk On Top Of It All! And make her dreams come true…..
Amazon's Link: