Australia, also referred to as "down under," has a history of generating some of the best musical talent. Australia has cemented its place among the world's great musical nations despite having a population that is smaller than the City of New York. From the late Olivia Newtown John, Keith Urban, Kylie Minogue, John Farnham, and The Kid Laroi. There is no lack of star potential, and the pair we are discussing today is one of those stars on the rise.
The FITZTWINZ, Australia's fastest growing stars, are featured in today's post. The pair are identical twins who grew up together in Sydney's south-west. They are the children of Ethiopian migrant parents, who had a profound cultural effect on their work ethic and adaptability. When these two were left together, they have always enjoyed their fair share of fun and mischief. This resulted in several attempts to separate the twins from an early age, yet they were stayed together throughout the process by their common love for music, dancing, sport, and attention, which continued pulling them together despite the many hardships.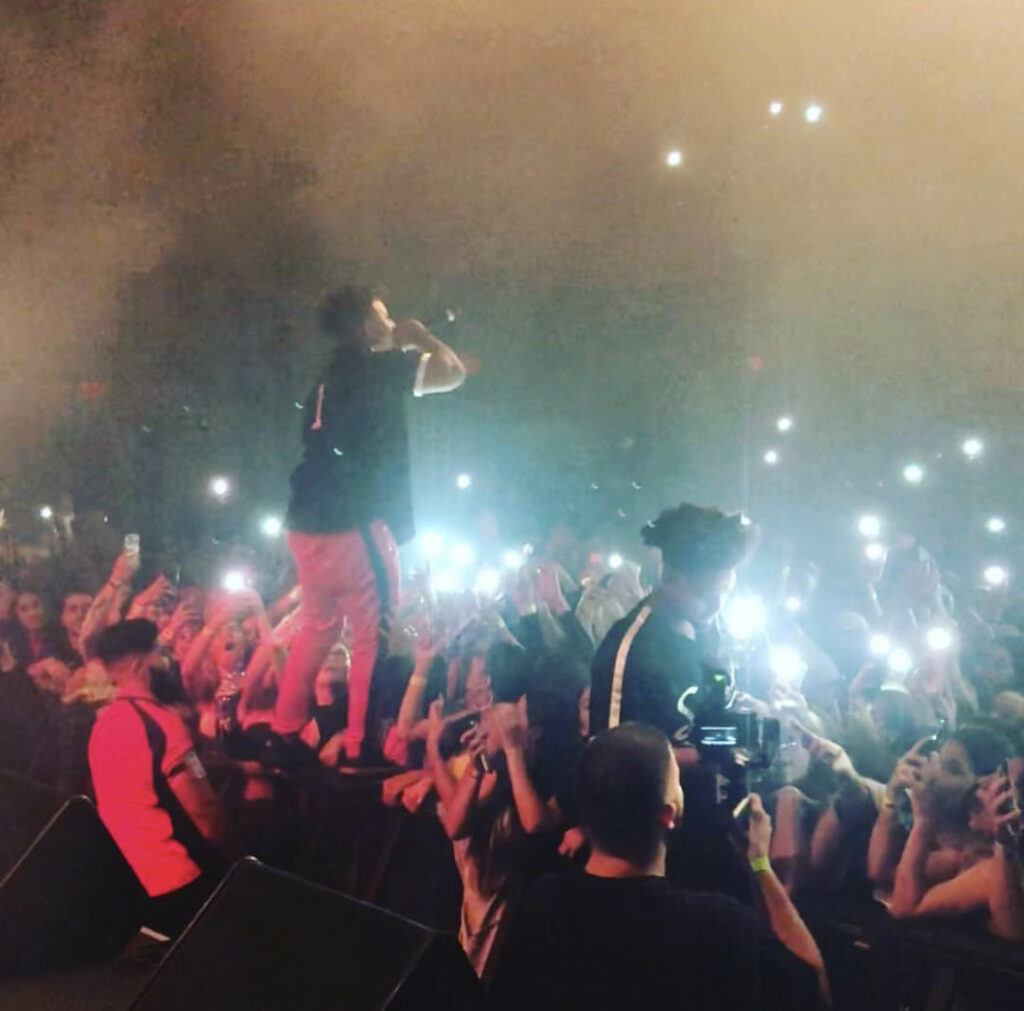 Each twin contributes their own musical taste to the FITZTWINZ, and they've gotten accustomed to combining and contrasting genres and influences over the years. Their most recent track "Summertime Vibes," produced by DBS1 and Aced alongside engineer Mixedbymixtri, who played an important part in Kid Laroi's success. While they are still in their early stages, the pair has made a historic debut in both the Australian and global music industries. They have over 5 million streams across all platforms to date.
They are preparing to release their second track, "SEARCH THRU TIME," following the success of their first hit, "Summertime Vibes." Yes, the FITZTWINZ are back. Boasting catchy vocals and a constant sound of pop bass production, FITZTWINZ takes no prisoners in upping the ante and assuring the listener is instantaneously transported to different time eras. Time travel movies/sequels such as Back to the Future inspire nostalgia. The song is broken down into an uplifting, four on the floor beat that will be played on repeat at beach clubs and dance floors throughout the world. In keeping with their dynamic approach, FITZTWINZ incorporate some cheeky hip hop elements and powerful voices.
Continue reading to learn about the artist's motivation for the song.
"With this single, we wanted to illustrate to our audience our journey as a duo in quest of our personal happiness." We will search the stars and prolific time eras in contemporary culture to portray the magnitude of our pursuit for happiness, and we welcome you as a listener to join us on this cataclysmic adventure. We are very pleased to be back and remain to be the market disruption that the industry requires." The identical twins, who are already known as one of World's hottest new talents, each contribute their own unique musical approach to the project. FITZTWINZ have no plans to slow down and have assured supporters that this is simply the beginning. According to a close source, the pair already have over 500 tunes ready to go, and SEARCH THRU TIME is only a taste of what's to come.
fitztwinz.com
https://www.instagram.com/official.fitztwinz/
Spotify Link: https://open.spotify.com/track/6PSD2BRjFLhokiSLl5vynT?si=3336e26c43ab40f0