Philadelphia PA, US, Tuesday, March 1, 2022 – Until a few years ago, there was a bit of mystery surrounding FOREX trading for the younger generations. Yet, it is a market that has existed for nearly a century – some would even say since the beginning of time when rocks and feathers were currencies. Now, the foreign exchange market (Forex, FX, or currency market) is the largest and most liquid market globally. Many people hear about the market but don't know what to do or how to profit from it. HoodieFX is proud to announce a solution to the common problem, educating people on how to make money from the foreign exchange market.
According to the Handbook of Safeguarding Global Financial Stability, 2013, the most popular forex market is the Euro to US dollar exchange rate (EUR to USD), which trades the value of euros in US dollars. The trade is similar to a Cambio service, where a trader buys one currency and sells another, which means the exchange rate constantly fluctuates based on supply and demand.
The forex market is decentralized and offers ease of entry and low-margin requirements. This makes it attractive to people who don't have much money to invest in the stock market, cryptocurrencies, or businesses. A thousand dollars could double or triple, quickly creating wealth for the trader. However, more times than not, people lose. The owner of HoodieFX, mainly from his experience profiting from FOREX, can provide great insights and make success more probable.
Ronald Williams, the creator of HoodieFX, started his journey at the beginning of the Covid-19 pandemic. Samir, his close friend, introduced him to FOREX as he needed a way to provide for himself and pay his bills. His focus shifted from schoolwork as online learning made it difficult, so he decided to take a break and try his hand at the foreign exchange market. Ron invested his time and energy, committed to learning the market, and it paid off.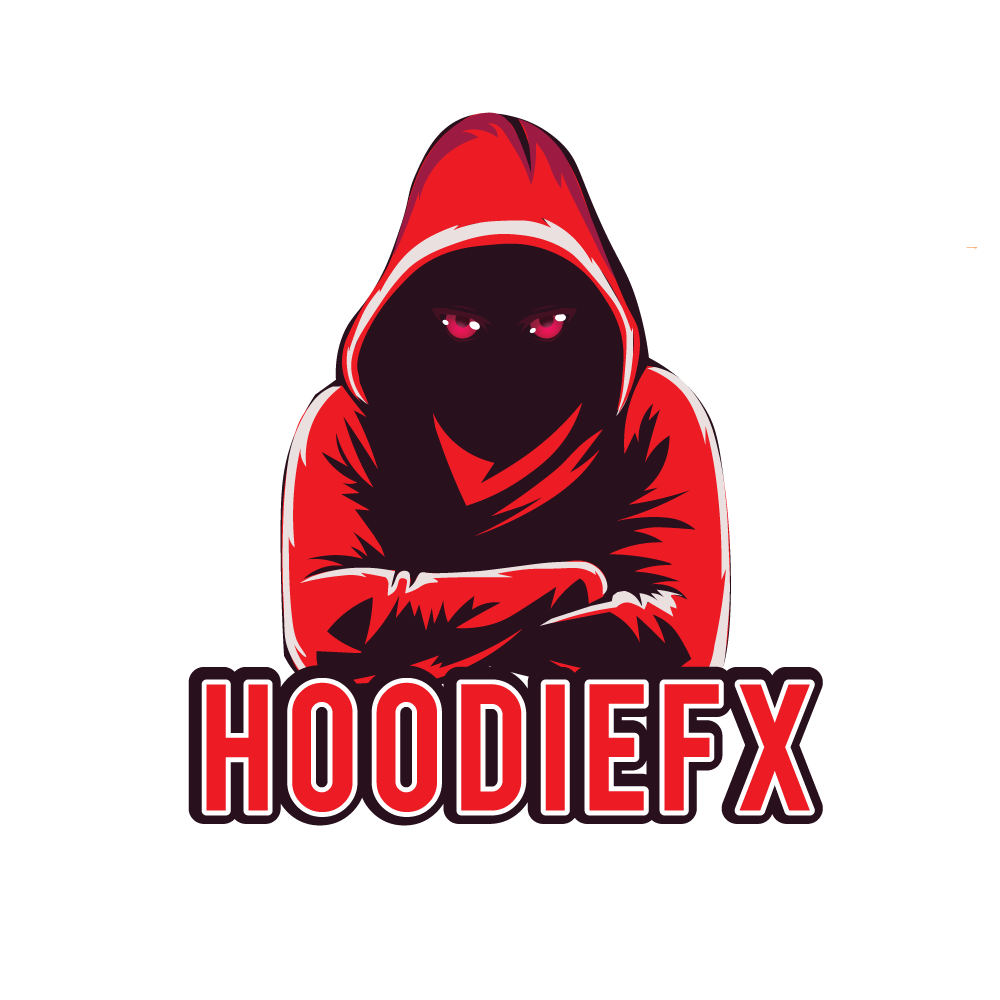 Ron created HoodieFX to help people see the foreign exchange market as attractive. Today, he mentors more than 100 students. Through HoodieFX, Ron offers one-on-one mentorship through Zoom, maintaining social distancing. Ronald introduces his clients to an 'earn while you learn' system where they can look at his trade ideas and analysis and study them. The mentorship is more hands-on experience because clients receive more targeted support through a learning course to help beginners get started.
Ronald was always known to wear hoodies when focused on something, so one of his friends suggested the name. The hoodie symbolizes focus and consistency because that's how he looks into his work. Many people liked the name, recognizing it as different and unique, so Ronald ran with it.
Forex has changed Ron's life for the better. Since he started trading, he has had a healthy work and social life. He has also been able to afford vacations and pay off some student loans. Overall, Forex has positively impacted his entire life.
When the passionate trader was asked about his future plans, he shared "What next for me is to continue to educate people through my forex practices and help people in the Black community become more financial literate. I plan on hosting events soon in Philadelphia to help people see the power of forex and the importance of building credit." He also shared that he is waiting for safe travel to return so that he can travel to different cities and host in-person classes.
To get in touch with Ronald, email him at: HoodieFXLLC@gmail.com
Follow him on Instagram: www.instagram.com/215Ronnn
Check out his website: www.HOODIEFX.com