Boston-based International Hip Hop Superstar BT THE ARTIST has released music since 2018. He has garnered international recognition for his talent and for being a promoter of change and activism in his community, a strong advocate for reparations, nonviolence, and prosperity in minority communities.
BT THE ARTIST is set to release his new single, My Time. The legendary music producer D.R. Period produced the song, which made artists like Onyx, and Dmx. Foxy Brown. Jayz and Dip-set, Public Enemy, DAS EFX, AND MOP. The song is an explosive club banger that will buzz the nightclubs and streets. Also, a colossal music video is planned to shoot in Boston in late January or early February.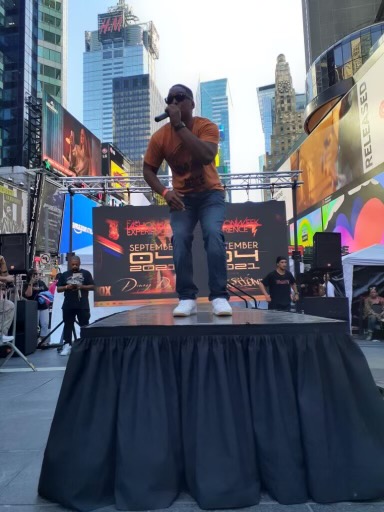 Glenn McGinnis of Billionaire Boss Enterprise will produce the music video, a Beverly Hills, California-based movie, music, and television production company and Entertainment Firm. Glenn has produced significant music videos, including On The Floor feat Jennifer Lopez and Pit Bull and Someone to love me by Mary J Blige Feat Lil Wayne and P-diddy.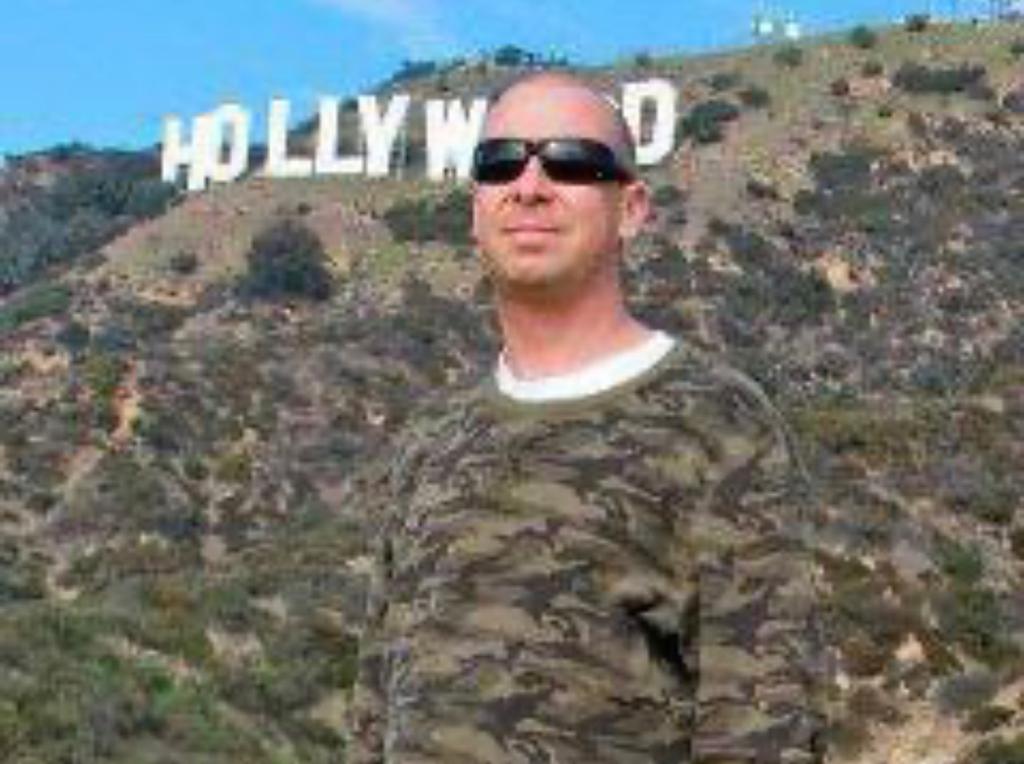 The debut Album, Big Dream & Big Plans, is set to be released this upcoming March and will have an Allstar line-up of significant features from multiplatinum artists and production. Also, an international tour is planned for this April, including Tokyo, Japan, Germany, the U.K., Ghana, Madagascar, New Zealand, Dubai, South Korea, Croatia, and The United States.