Millennials have been renting and purchasing more RVs than ever before as road trips continues to be a bright spot during the coronavirus pandemic.
[New York, NY, 9th/May/2022] – Businessman and millionaire real estate tycoon, Konrad Bicher, is looking to make a grand debut in the RV Park and Campground Industry. Inspired and motivated by his dad's RV Developments, Konrad is eyeing to give the industry a complete make-over, and believes millennials are the future of the RV Park Industry. In 2021 he founded his franchise Nomad RV Parks and Resorts.
Millennials, known as generation Y, are young adults born between 1980 and 2004. By 2020, millennials are expected to take 320 million international trips. Millennials are predicted to outnumber baby boomers by almost 22 million by 2030. A large proportion of this population are showing interest in camping, adventure activities and nature exploration. According to the North American Camping Report, Millennials and Gen Xers accounted for around three-quarters of all campers, with Millennials accounting for 40%. This trend is expected to continue in the forecast period driving the camping and caravanning market, the release states.
"There aren't many of us out there", the young RV Developer stated, "In fact, I never heard of anyone my age 30, a millennial developing RV Parks that cater to a young crowd, where one does not need to question if the Wi-Fi connection is strong enough to stream a zoom meeting."
The global camping and caravanning market size is expected to grow from $39.85 billion in 2020 to $45.07 billion in 2021 at a compound annual growth rate (CAGR) of 13.1%. The growth is mainly due to the companies rearranging their operations and recovering from the COVID-19 impact, which had earlier led to restrictive containment measures involving social distancing, remote working, and the closure of commercial activities that resulted in operational challenges. The market is expected to reach $56.6 billion in 2025 at a CAGR of 6%.
Mr. Bicher said for millennials, RV Parks are the means by which they adventure. If he builds it, they will come. According to curbed.com, beyond tech for personal use, real innovations in RV technology should be oriented toward making campers more eco-friendly. The irony of enjoying the outdoors by pulling heavy, poorly-constructed trailers with gas-guzzling trucks is not lost on younger generations.
Millennials want electric-powered campers that emit zero emissions, better solar-power systems, electric camper vans, and lightweight campers that can be towed by electric cars. Give them hybrid RVs, eco-friendly materials, and ways to charge electric bikes from their campers, and they are good to go.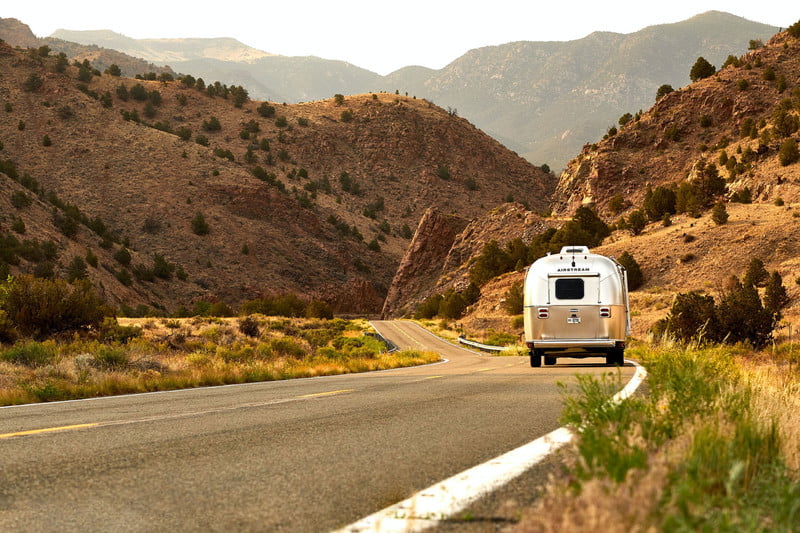 "A lot of people are traveling and they're working from their RV, they want that Wi-Fi so they can go hook up the camper and go travel the country but still be able to run their business from a remote place," Konrad said.
For millennials, it's not about the stuff they collect, it's about experiences, travel, and who they meet.
You can find Konrad Bicher on Facebook