The world of theatre is arguably one of the most fascinating worlds in the arts especially when one thinks about the theater scene in New York City. Undoubtedly, most people who visit New York make sure to catch a show before they leave if not two shows. There's just so much magic that happens on the stage that affects us and helps us make sense of our reality and see the world with fresher eyes. But the truest theater and art lovers think about what happens behind the scenes as well. They want to think about all the different elements that create those magical hours that pass by way too quickly. Many people who visit theaters and watch shows are artists themselves. They come to these shows to sometimes study the different techniques that are being used. They're the best artists of our time. They also come to watch the talent which is irreplaceable. But in these shows, there are also some elements that are vital to our advancement in the arts and also as humans. One of these elements is light.
The Importance of Lighting in Theater and Film
One could argue that lighting is one of the most important aspects of theater and film. Evidently, lighting affects the whole mood of a movie and enhances or hinders the tone and style that a director is using to visualize their narrative. When we see color, we are actually seeing light. In a way, we are seeing light and color the way lighting designers have decided for us. So, everything we see is somewhat planned because lighting designers know how to bring out the story in life the best way as they choose how to create a lighting design. But the element of lighting design works with almost every other department in the theater world. For instance, the way the lighting is designed will also affect how the costumes appear and how the characters are seen and how their interactions will be perceived by us. The entire set is dependent on the lighting and so the work of a lighting designer and a set designer is very much collaborative.
Lighting Designer's Scope of Work
Most lighting designers who work in theater start from small stages and begin their training. They study different shows and watch how light affects everything. Within their training and once they understand the ins and outs of how lighting works and all the technical details that a professional must know, they begin to understand their own sense of style of that art form. Just like every other artist, lighting designer also has their own narrative. When a lighting designer creates a specific lighting design, they are
presenting their understanding of the story and how they respond to the different emotions captured in that play. It is important to think about the different dimensions of lighting. For instance, light is most likely presented in color and that is how we understand it because the way lighting works is that it affects how we see. So, if a set in theater and the entire mood on the stage has a certain coolness in its color, we would feel a certain way. But if that same play and its lighting were designed to be much warmer the narrative would change a lot. And that is how we connect to the lighting designer and how we become their audience as well.
A Lighting Designer You Should Know
There are many artists and lighting designers working in the scene now, that are creating magical sets and lighting designs, and with every play, it becomes more and more advanced. There is one lighting designer that you must know, and he is currently on the rise. He is shining with every new design that he makes. New York Art Life is committed to introducing these artists and keeping the art community aware of all the new game changers. Xiangfu Xiao is a lighting designer based in New York City. He has worked on many projects in the city and has received his training here. In his training, his peers recognized his skill and ability to create change and break the trends with his unique style. We will talk more about his work in this article.
Xiangfu Xiao's Shining Work in New York City
Xiangfu Xiao was the lighting designer for a play called Measure for Measure at the Mark O'Donnell Theater in New York City. This play was directed by Raquel Chavez and Beth Ann Hopkins. His work received a lot of praise and he was given more opportunities because of his immense skill in lighting design. His work was recognized so much that his name was mentioned in an article about the play published by Broadway World. Broadway World is a theater news website based in New York City that covers news about Broadway and off-Broadway theater productions. They also publish reviews and update the theater community in New York about what is happening in the theater world right now. He was also given a lot of appreciation by The Theater Times which is a nonpartisan global theater portal. His work on Measure for Measure was so successful that many of his peers look up to him as a source of inspiration as they do with every other project as well.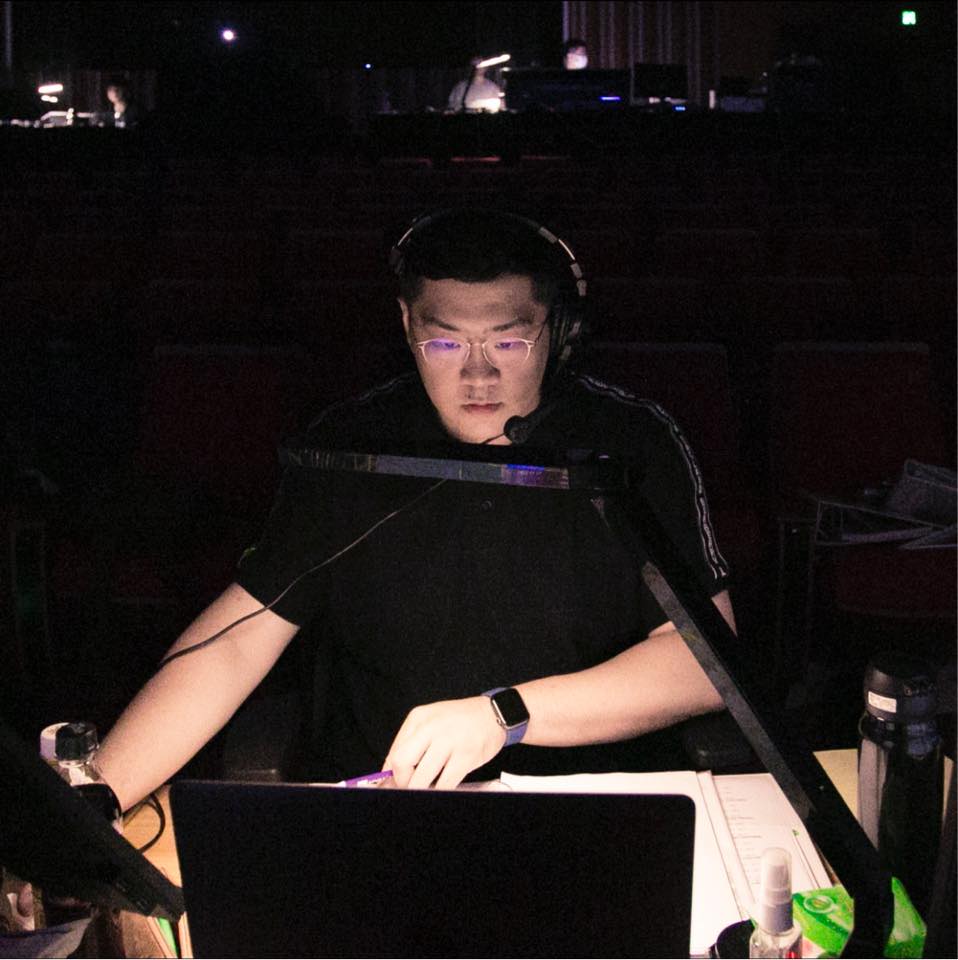 Xiangfu Xiao is currently working as an assistant and associate lighting designer. He has worked on a number of impressive projects. His most recent project was the concert The March to Liberation which had its world premiere with the New York Philharmonic. This took place at David Geffen Hall at Lincoln Center. He also worked on Becomes a Woman the off-off-Broadway production at NY City Center Stage II. Both of these shows had a great influence on him and the audience alike. With every project that he works on, no matter how successful it is, he continues wanting more and strives to create another lighting design that nobody has
ever seen. And he is successful in that quest. Xiangfu Xiao continues to break barriers and to prove to everyone that pursuing your dreams works.