Los Angeles, California, February 24, 2023 –
A Hollywood romance between a dying star and a hopeful makeup artist is threatened by secrets and memories of a troubled past – 'Shiva' is a completed short film inspired by a true story written and directed by Rex Dane, a Los Angeles-based actor and screenwriter. Dane also plays a significant role in the film.

Since its release, the film has received 19 awards from noteworthy entities across the world. He won the Best Actor Award at the 2022 World Film Carnival Singapore and at the 2022 Heart of Europe International Film Festival (HEIFEST) for his role in the romantic drama titled Shiva. The nod from these entities confirms that Rex Dane's contribution to the world of entertainment is unique, prolific and innovative.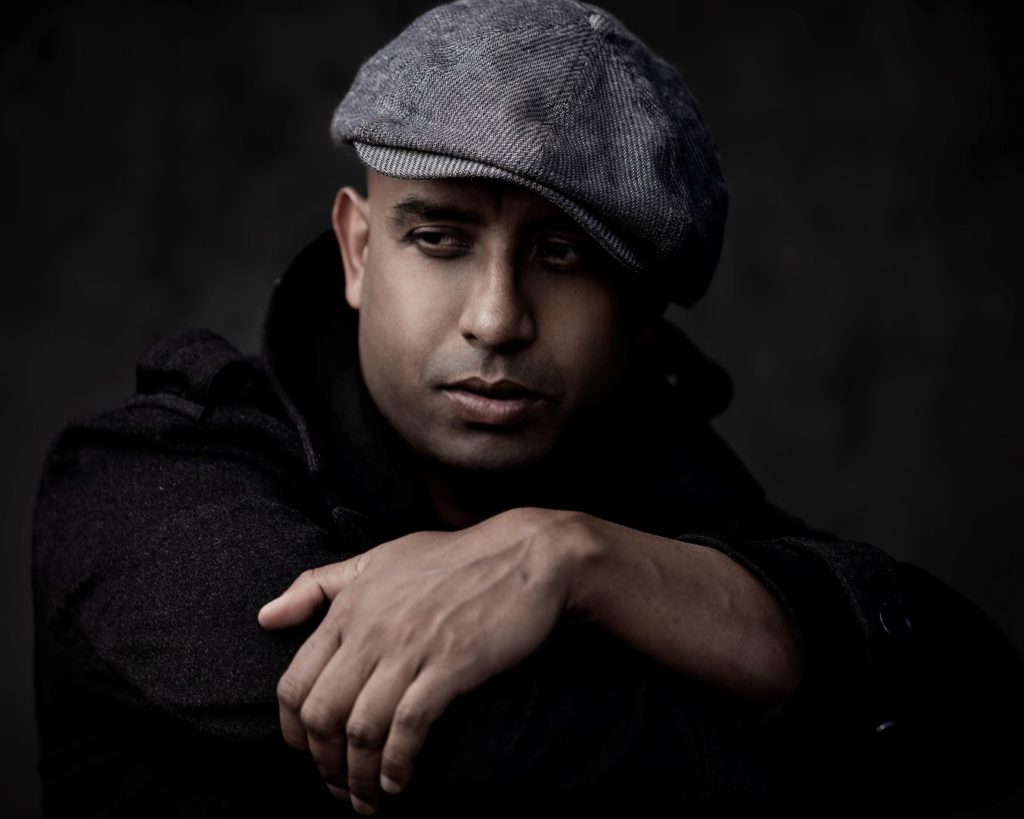 Shiva travels halfway around the world to find an answer… The film is a romantic multicultural film that all classes and cultures will enjoy. The splendor of the script was brought to life with the help of Dane's power of visualization.