You are looking to reveal your Manga name and characters this late December. How do you feel?
Great. I feel really confident in Project Bruja, and the name reveal is all we have right now and a few pieces of artwork. We have to delay the manga due to business and marketing issues. Nothing too serious; just making sure I can reveal everything at the perfect time. But so far, the story is really fleshed out. The story for arc 1 is 100% written and done. I want to be sure this is truly a story people will love and enjoy for years to come.
Can you tell us about Oni? She is your manga protagonist; what is she like?
Oni is a very loud optimistic girl; she is an eighteen-year-old who wants to be the best Witch there is; she is very energetic and strongly believes in what she thinks is right. Oni can often be easily persuaded by certain things, which causes her to get in trouble. But Oni is a good person at the end of the day who can hold her own. I can't wait for the world to meet her truly.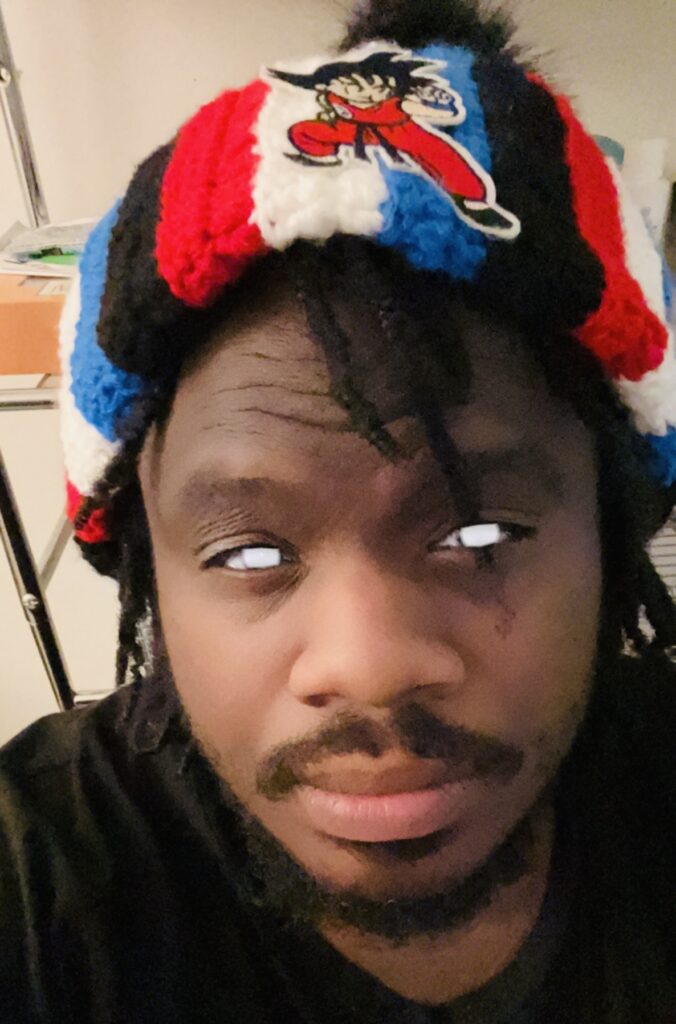 What about her best friend Flow and the mysterious woman with black hair?
Flow is Oni's best friend, who is a half-human, half-angel; she is very happy and sweet. Flow was made because my sister Kiki wanted the main protagonist to have a cute best friend. Flow will journey with Oni to help with her goals. As for the mysterious woman. I cannot reveal anything about her yet until next year.
Where is Project Bruja based in? Where does it take place?
The story will take place in Africa in a made-up city called Valencia. The city is a somewhat modern futuristic place. The city is ruled by their Queen, named Witch, who has a serious role and connection to Oni. I can't say now, but the city is Valencia, and I cannot wait to show the world.
There are rumors that an Animation studio is interested in turning your manga into Anime. Can you reveal which studio is involved?
Right now, I cannot say. Way too early to even talk about that stage. But please look forward to the name reveal in December 2022, and if you like, please support Project Bruja.
Your Tik-Toks are really something to watch. It's now even to the point people are dueting your videos. How do you feel?
Hmmm!… Good (laughs). I'm on the road to a million followers, so I'm mostly focused on maintaining our growth. Our Spaghetti video is almost at 400K ( and still growing). People seem to enjoy them, which is insane, and we are happy people support us. But I feel like there is still more we can do to win the internet truly over.
Anyone famous or friends you would want to do a Tik-Tok with?
Well…( laughs) as for famous people, I'm not sure. Maybe Candice Patton. But for friends, I always say the same people like Ernst, Eden, Kiki, Marry Williams, and Savanna Maldonado. Which by the way, Savanna is really talented; she's a model and a wrestler, so I can see myself coming up with funny skits that require her to do wrestling moves on me ( laughs ).
Before we go, is there anything else you would like to promote?
Yes. Please look forward to Project Bruja and Project Orange this December; please go to Zanes Closet by RBG and support Marry William's beanie, and follow me on Tik-Tok, please. Thanks for the support.